#

Who Built the Abbreviated Dialling Code?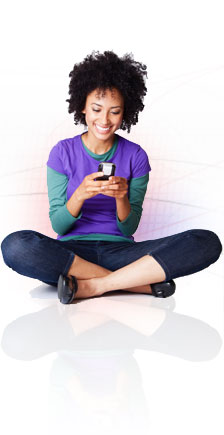 We started with a problem: people needed a simpler, faster, more memorable way of getting a taxi—wherever they were, especially if they or others around them had had too much to drink to drive home safely.
Then we thought of a solution: an abbreviation, in letters, that they could punch into their mobile phones to get automatically connected to the first available cab in their area: #TAXI.
In short, we launched the first abbreviated dialing code in North America.
Getting every wireless carrier to partner in launching #TAXI the exact same way was difficult. To do it before carriers even accepted SMS messages from competitors' subscribers …well, we'd be downplaying it if we said it was a challenge.
But we believed in it. We built North America's most detailed and objective taxi database and rankings, then we built an award-winning mobile application to connect consumers to it. Next, we convinced carrier after carrier to launch the service. Finally, we partnered with dozens of marketing partners to create the huge support network that stands behind the #TAXI brand.
And now?
Now #TAXI is available on more than 320 million mobile phones and offered on all carriers in Canada and by carriers including AT&T, Sprint, T-Mobile, and Verizon in the US.
Now, we have sponsored apps to get #TAXI and the message about safe driving habits out even wider.
And now, we are rolling out still more convenient services that connect consumers to industries quickly, effectively, and using the devices and communications platforms they prefer.
At CellWand, we're all about taking the complicated—a technology, a problem, an unmet need—and making it simple. Because simple is smart business.