#

Awards & Recognition

Over the years a number of accolades have come our way, and we're proud of them.

We've been recognized for the innovation of our technology and for being industry pioneers. We've been noticed because of our immense market traction and growth. And we've been voted "most likely to succeed" at Launch: Silicon Valley, an event featuring the valley's best start-ups.

This kind of recognition has been instrumental to our early growth. It helped us hire the talent we now have on our team, and it put us on the radar of the partners we wanted to attract. But we're the first to remind ourselves that the past is just prologue, and that we're really just getting started.
Awards List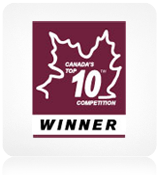 2010
– CellWand selected as one of Canada's Top 10 Competition winners.
Learn More..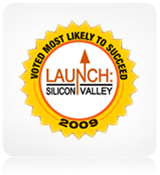 2009
– Canadian Firm Cellwand Claims Top Prize at Silicon Valley Event.
Learn More..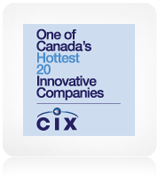 2008 – CellWand named One of Canada's Hottest 20 Innovative Companies by Canadian Innovation Exchange. Learn More..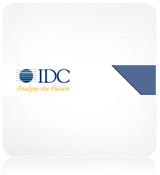 2008 – CellWand is recognized by IDC as one of the 10 Canadian Wireless Companies to Watch in 2008.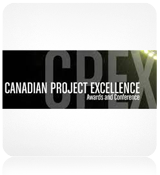 2006 – #TAXI wins the CPEX Award for Innovation (previous award winners include IBM and RIM).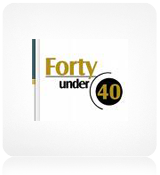 2003
– CellWand President Nick Quain honored on list of "Forty under 40" by
Ottawa Business Journal
.
Learn More..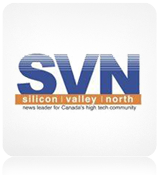 2002 – CellWand featured as the "Next Company" by Silicon Valley North magazine.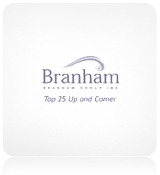 2001 – CellWand named one of Canada's Top 25 Up & Comer Technology Firms by The Financial Post and the Branham Group.